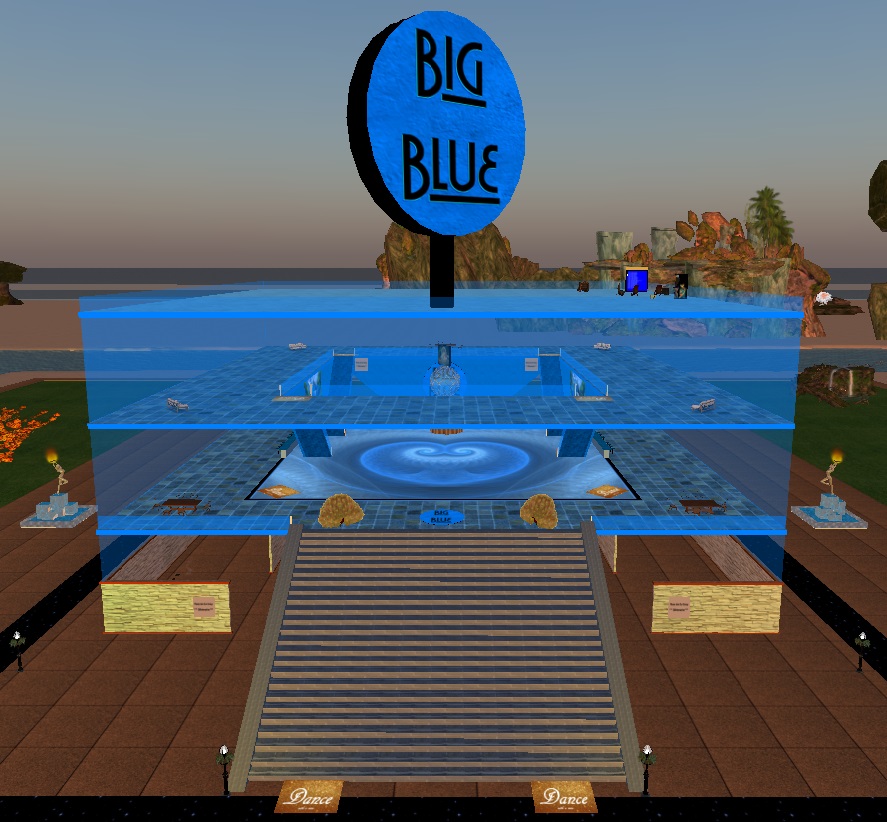 Big Blue

This Club was born 2 worlds ago. It has evolved into it's permanent home here.
Dancing to constant Music Streams, or hosting a live event, Big Blue is for you.
See the basement for LM's to Teleport throughout our Region.
Also, Full Costume Avatars are available here FREE.

OpenSim.Life Grid TP's are available out in front of Big Blue.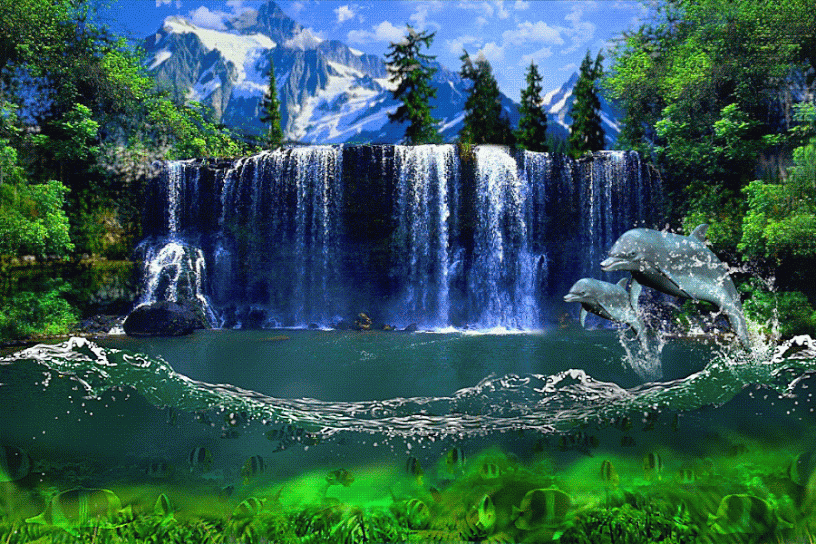 Come Join the Fun !!
*** YouTube Accounts ***