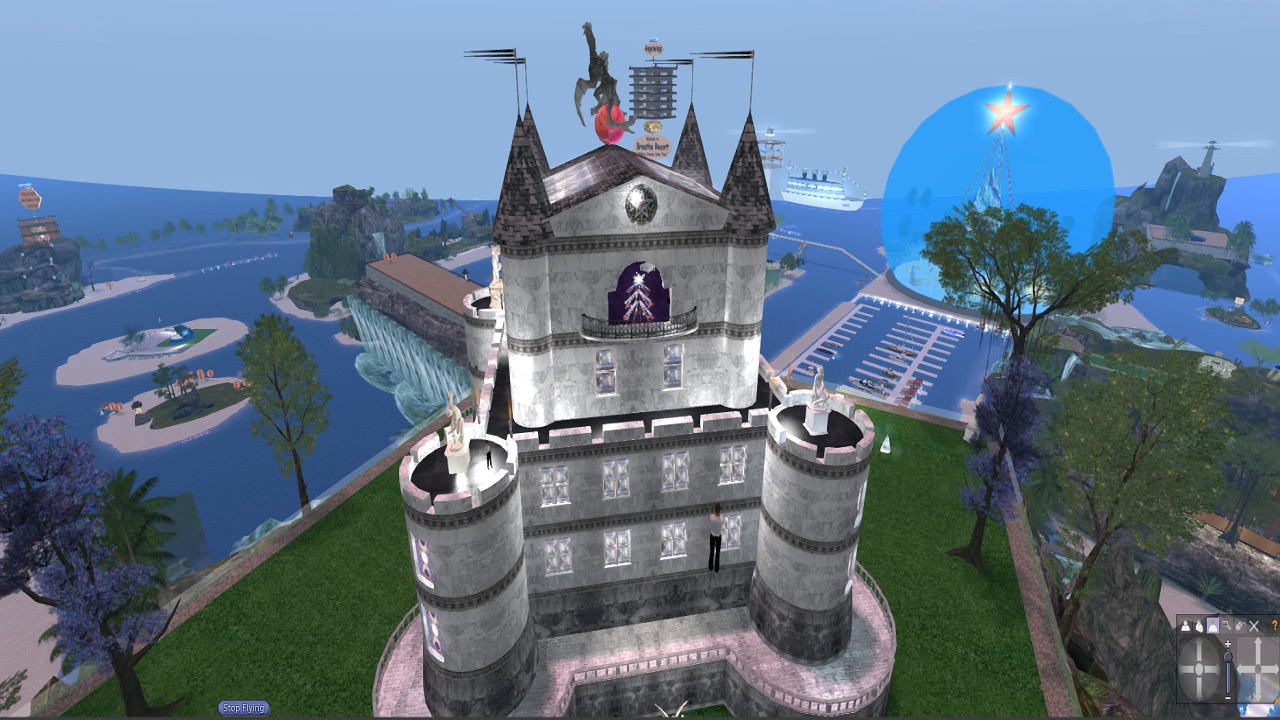 Ceridwen (Moon) Castle
Hello visitor! You've got to come and see our newest addition... Ceridwen Castle.

This magnificent creation was built by Luna Lunaria,

and we are so proud to offer it as another playground.

There is a chess board in the front yard that plays very well.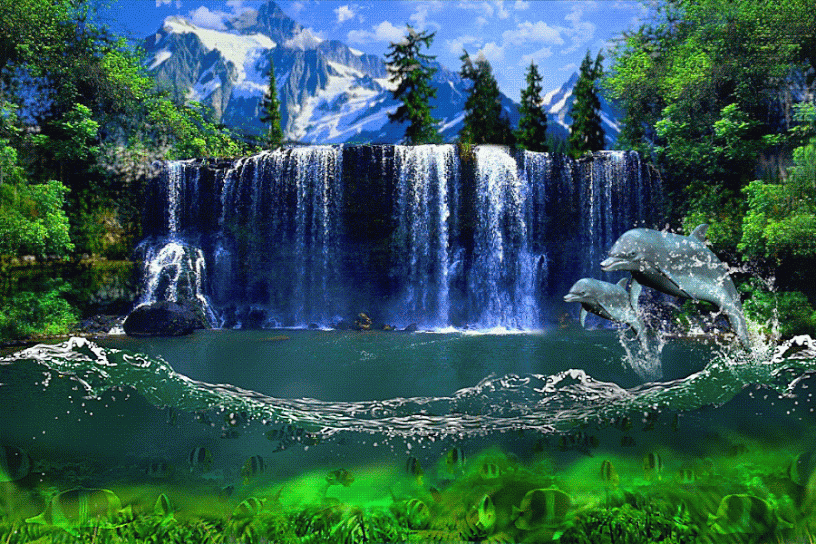 Come Join the Fun !!
*** YouTube Accounts ***