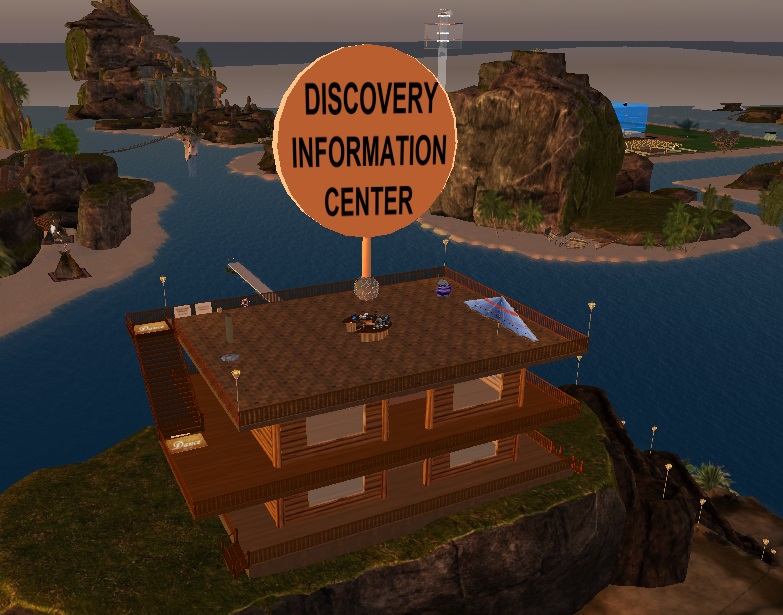 Discovery Information Center
Thank You for coming, & Welcome to our Resort Region.
This building was designed to help you discover your adventures.
It's your GO TO place for Information and Supplies.
Both floors are full of places to go, and things to do.

Have Fun & Enjoy Your Stay!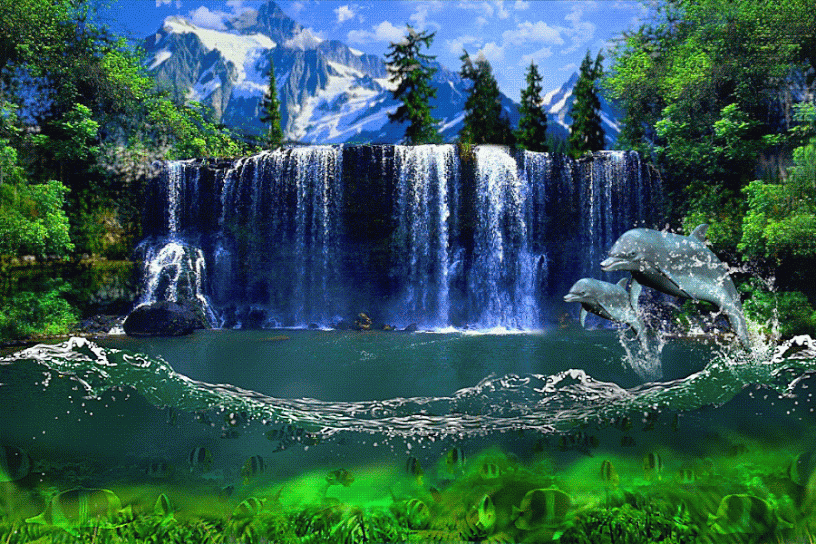 Come Join the Fun !!
*** YouTube Accounts ***