Grand Central Station Exciting train ride
Grand Central Station 2020
Grand Central Station


After rescueing this lovely building, it will be the

centerpoint for our Region's Railway System.

This Train will travel around our Total Region, next to the Coast Highways.

The white flags that are on the train are hard to miss.

You can catch them anytime. Just stop them with a click, and board.

Come behind the station and enjoy the Biggest Beach Views,

and the Best Water Toys.

Whatever your passion is, do it in the water!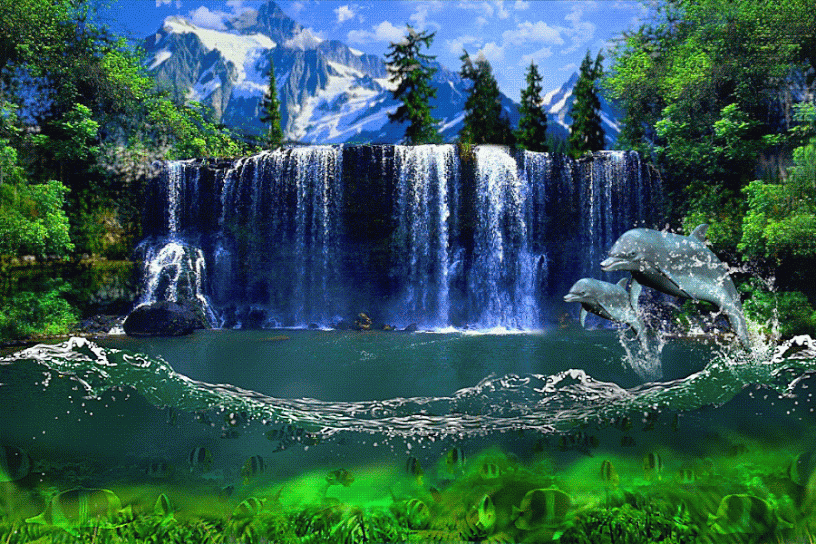 Come Join the Fun !!
*** YouTube Accounts ***