Indian Nation
Out of Respect, we Honor all Tribes in our Indian Nation.
We have created a peaceful, powerful horseback outing through nature trails.
Just follow the bridges, and explore the Beautiful Scenery.
We provide a FREE horse at the beginning of the trail.

Your wearable Dream Horse is fully customizable.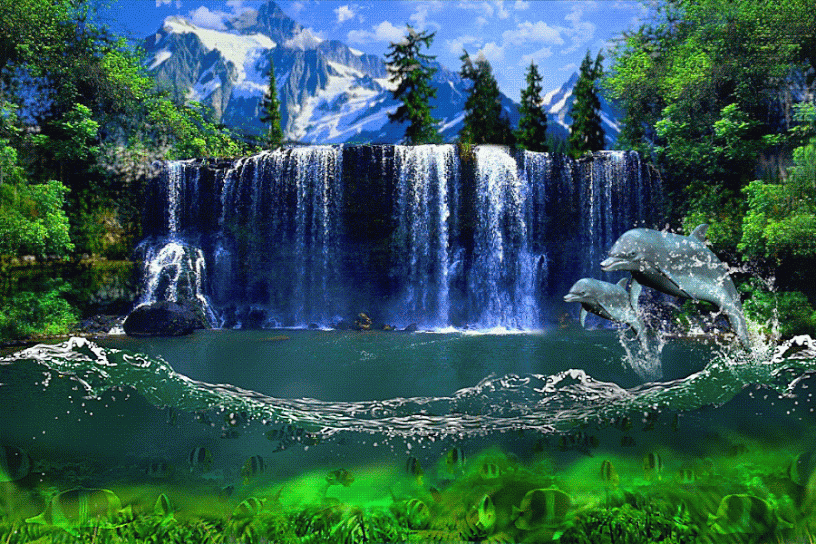 Come Join the Fun !!
*** YouTube Accounts ***