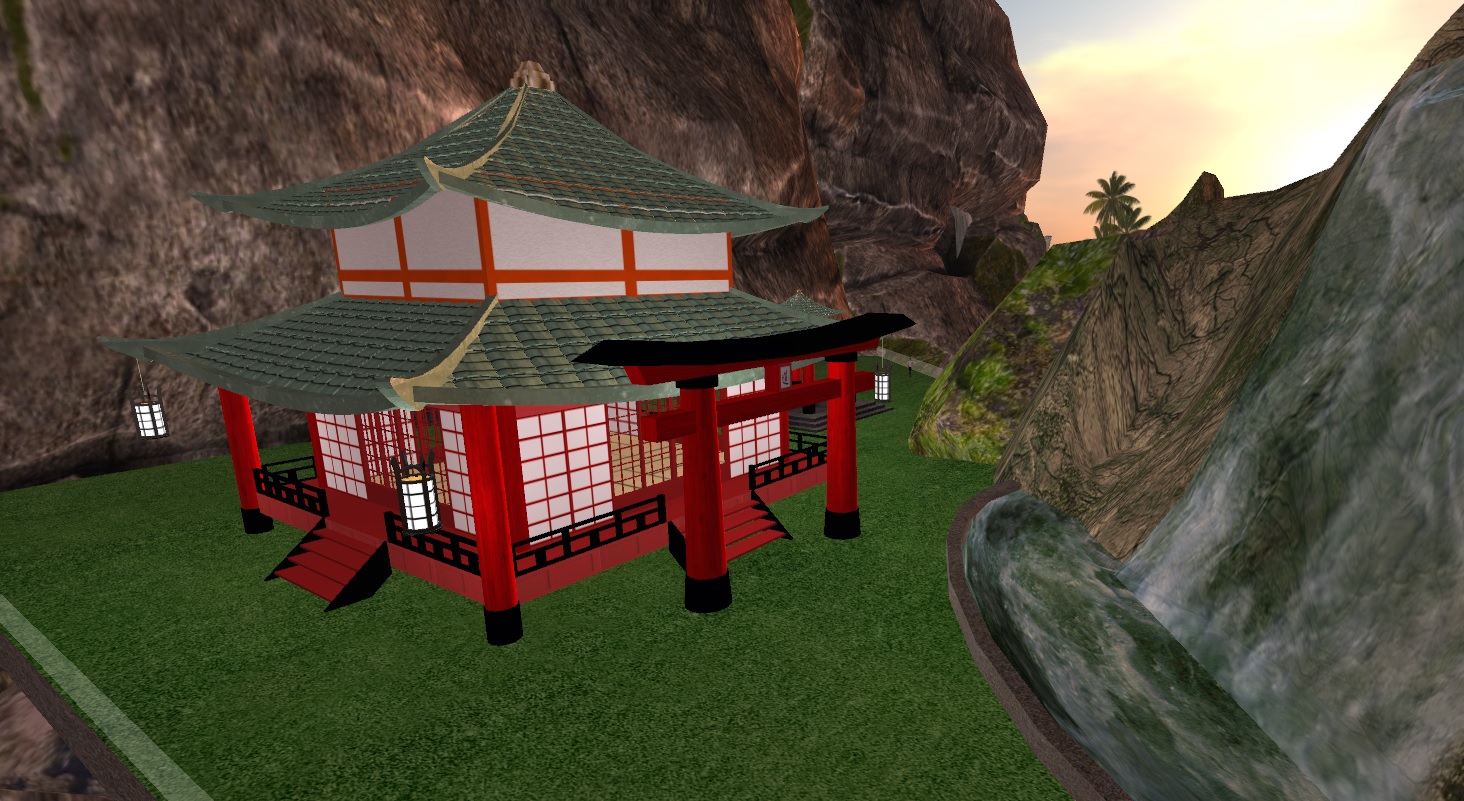 Red Tea House
This is a wonderful place to calm down. You might choose to sit with Buddha and meditate.

Or maybe contemplate our waterfall while cooling your feet in it's pond.

Red Tea House was beautifully built by Luna Lunaria. See sign for a LM to her store.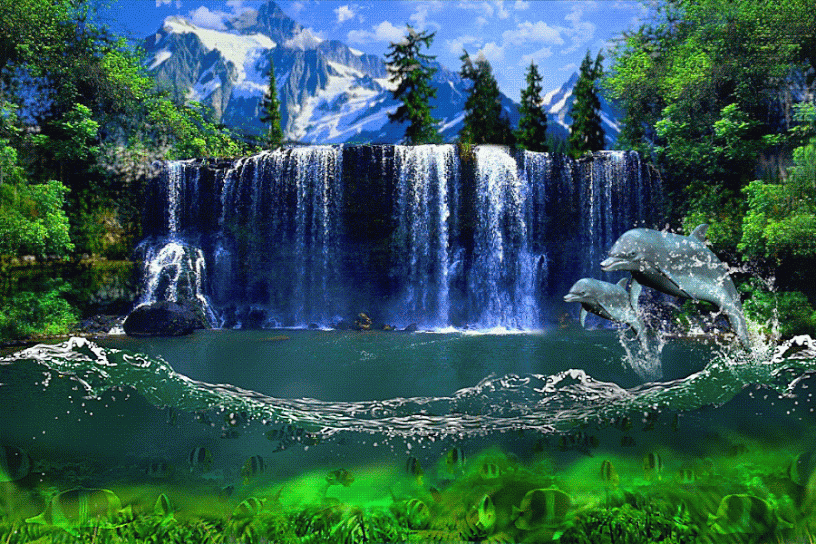 Come Join the Fun !!
*** YouTube Accounts ***