Welcome to GMinteractive Region

If you enjoy meeting new people, and having a relaxing day, then THIS is a great place for you.
GMinteractive is a region where it's always sunset, unless you change it.
Beautiful colors for romantic photos throughout all areas here.
Stop and enjoy the views all around the Region.
Please visit our beautiful Region where new friends enjoy OpenSim.Life daily.

grid.opensim.life:8002:GMinteractive
http://www.GMinteractive.com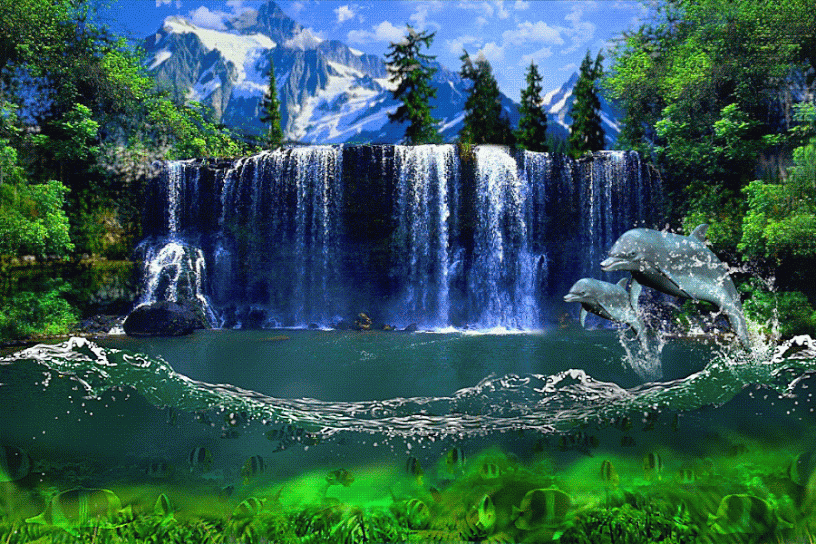 Come Join the Fun !!
*** YouTube Accounts ***