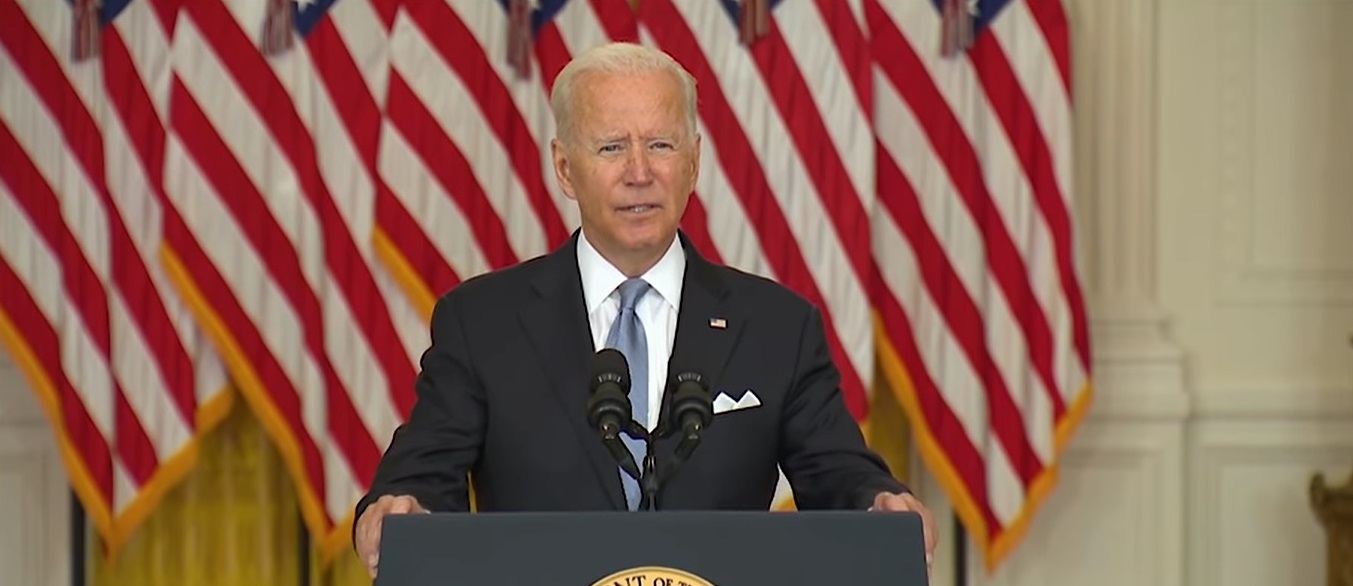 Putting it all together for you ... If it is to be it is up to me ...
I thought I lost my dream ... It turns out my dreams are just getting bigger ...
It is the possibility of having a dream come true that makes life so interesting ...