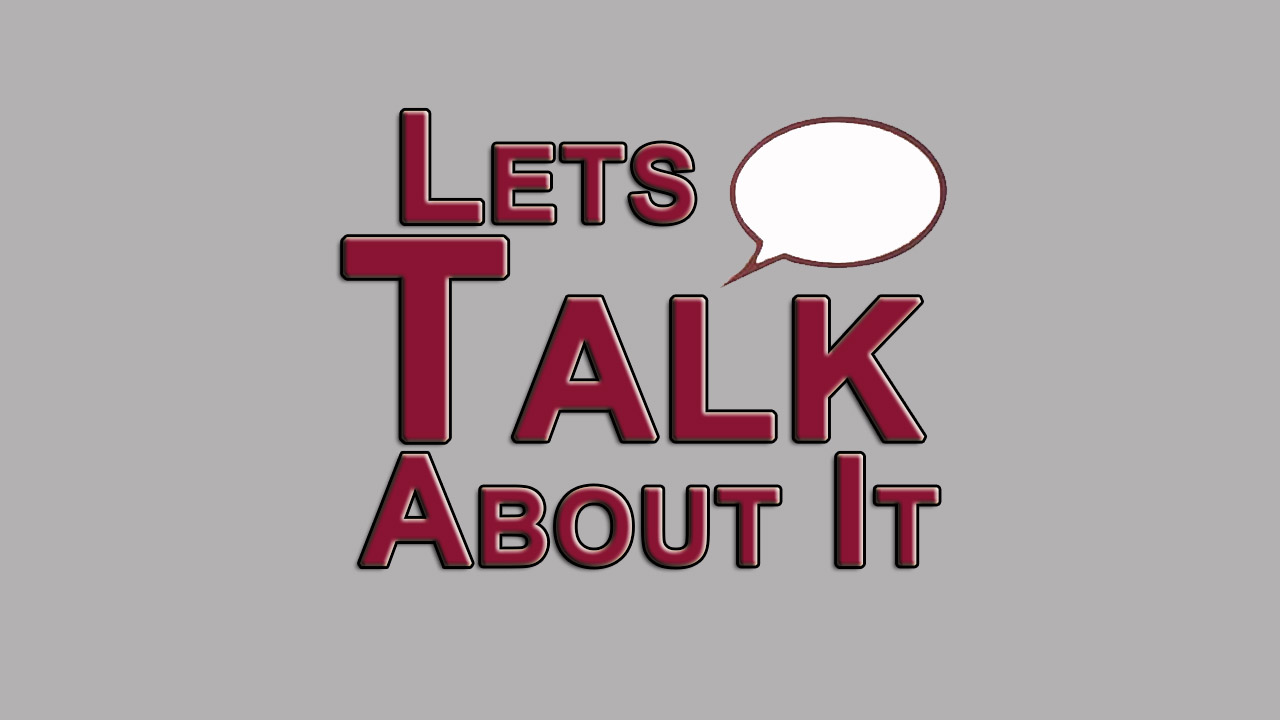 Lets Talk About It


This is GMinteractive.com/Lets_Talk_About_It.html

"Lets Talk About It" is here to help you, & others, tell your story,
& to speak your mind freely. GMinteractive is the owner/operator of this page
and will try to answer any questions you might have. I did a LIVE Talk Show
for many years on various topics, and I look forward to doing them again.
Signed George Miller, 2020

Page @ FB
Community @ FB

Show Start Time at Random (7 days a week)

Visit With Us.
Tell Your Story.
We Share Life Stories.
We Give You Your Voice.

We are loading the hangout 1/2 hr before start time.
Please use the . . . BLUE BUTTON . . . below player.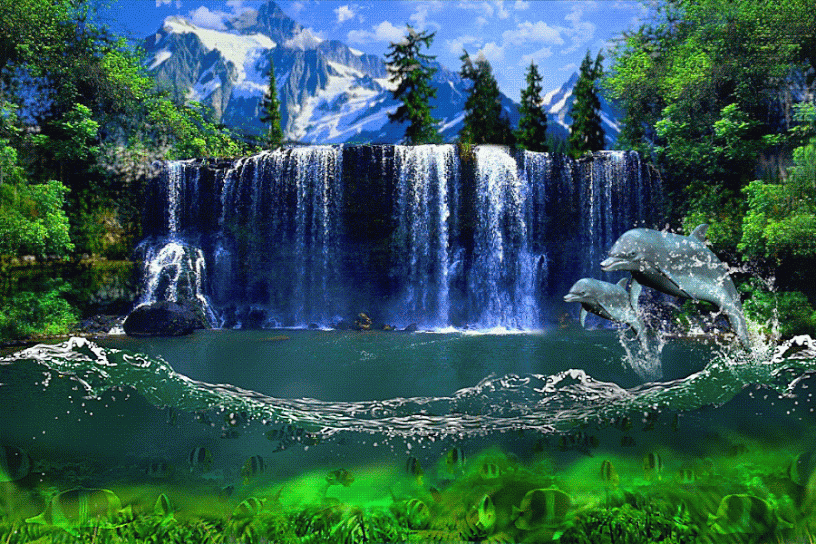 Come Join the Fun !!