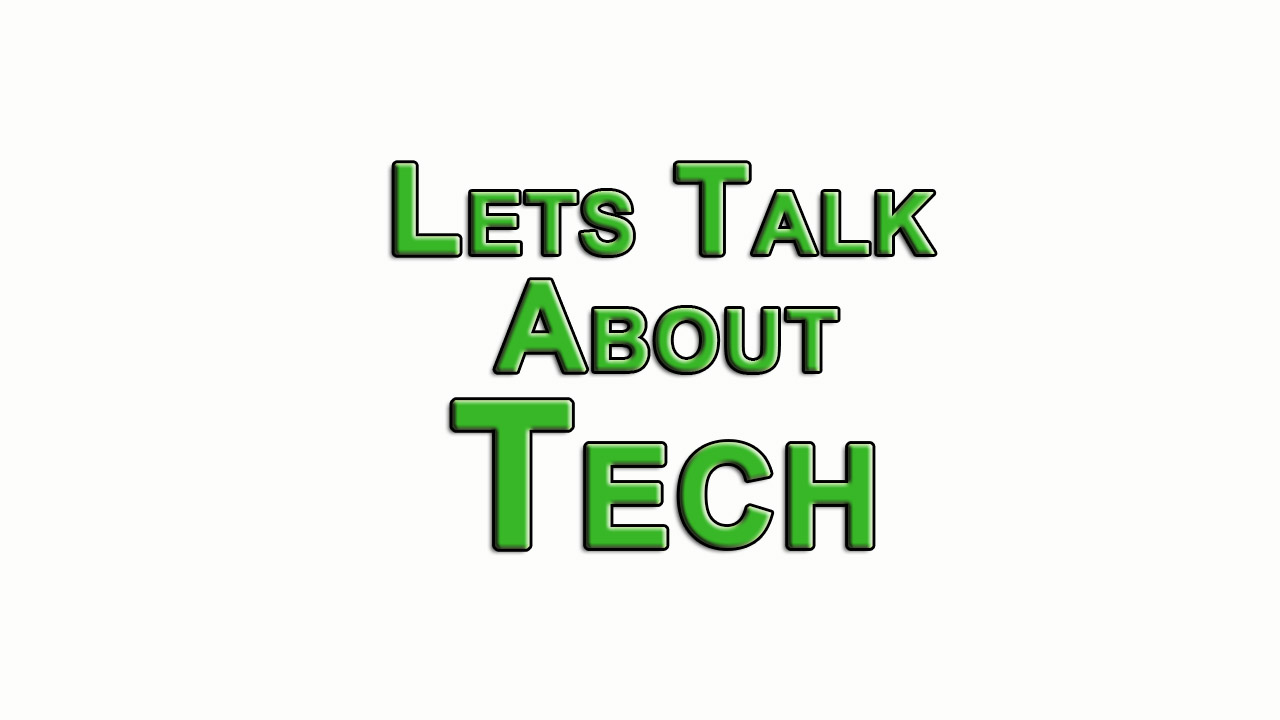 Lets Talk About Tech

Show Start Time at Random (7 days a week)

Visit With Us.
Tell Your Tech Story.
We Share Our Experiences.
We Give You Your Voice.

We are loading the hangout 1/2 hr before start time.
Please use the . . . BLUE BUTTON . . . below player.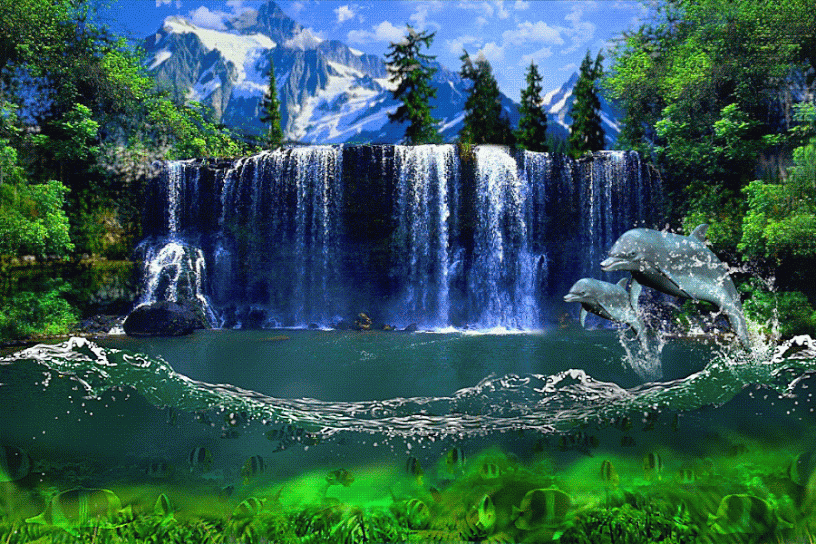 Come Join the Fun !!
*** YouTube Accounts ***