Remember: With NEWS PLAYLISTS the more videos you watch, the further back in time you go.
Exploring your curiosity is a good way to search for your next video. There is no wrong way to find a video.
If you leave this page a new window will open. Closing that new window will return you here to this site.
---
---
---
Here are some HOT YouTube VIDEOS @ YouTube.com !
---
---
---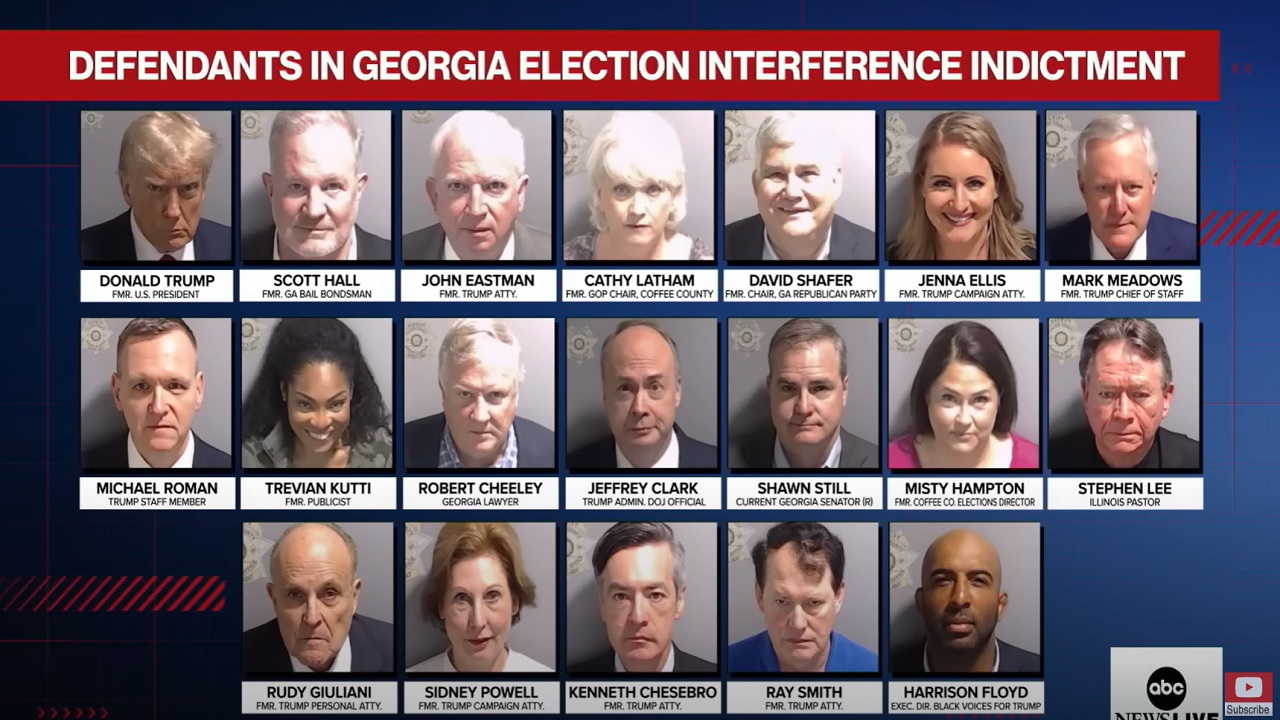 ---
---
---
WATCH FOR MORE INDICTMENTS COMING SOON ! (below)
---
---
---
---
---
---








4 Vaccinations for COVID-19 (Coronavirus)
& their developement information:

NOT RECOMMENDED
NOT RECOMMENDED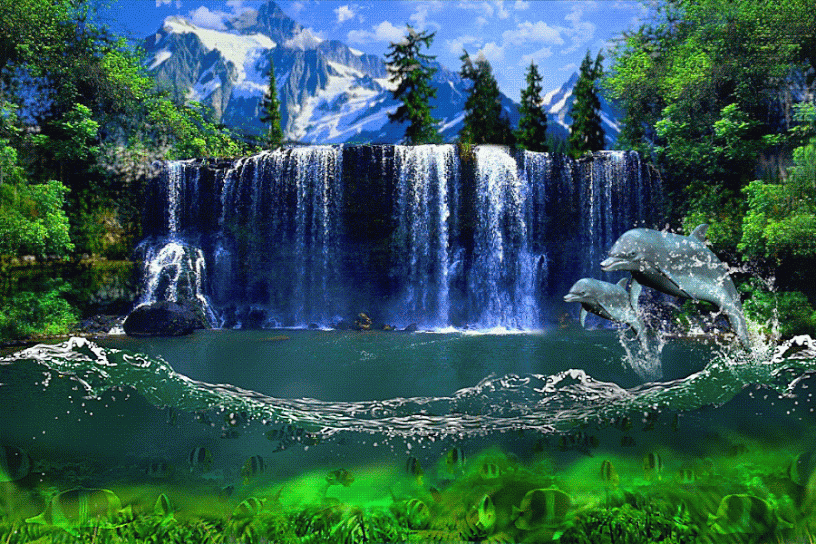 Come Join the Fun !!